Al Rayyan Village is composed of 383 villas in 4 different types; Villa A, Villa C, Villa E and Villa R. Villa A has the most number of villas with a total number of 11 units. It has 549 SQM and an additional 115 SQM private garden. The villa boasts high-end construction finishes, coupled with top brand MEP installations. Its large green areas and private gardens maintained through advanced automatic irrigation systems.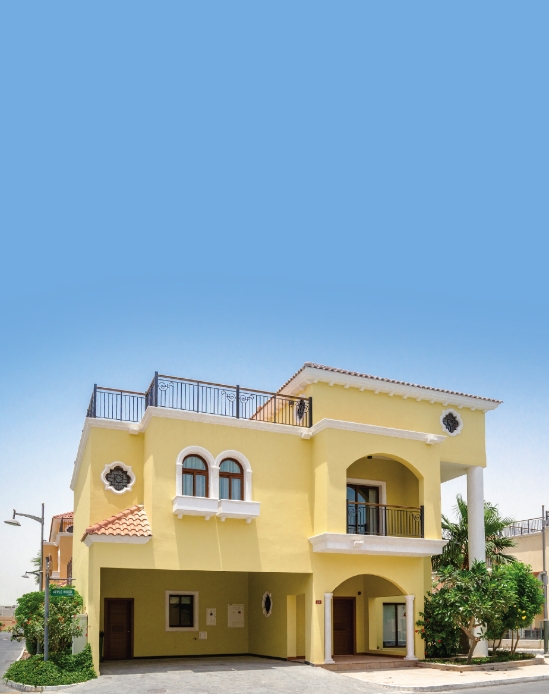 Visioned by Renowned international architects, Doha's Newest luxury gated address meets the Highest international architectural and construction standards, offering style when you want it, seclusion when you need it. Sophisticated craftsmanship, Luxury furnishings, Advanced security and eco-friendly design combine to make AL RAYYAN Village a "Home Away From Home", a welcoming community guaranteed to improve everyone's quality of Life. A carefully master planned environment blends lush gardens, walkways and water features with sophisticated clubhouse, children's playgrounds and leisure facilities within walking distance of every Home. Calm, Cool, open spaces are encapsulated in the design of each villa, its courtyards and Terraces. AL RAYYAN VILLAGE creates an unspoiled environment Guaranteeing the perfect work-life balance for Qatar's Business community and their families in the Heart of Doha.
Residences
Al Rayyan Village is composed of 383 villas in 4 different types
---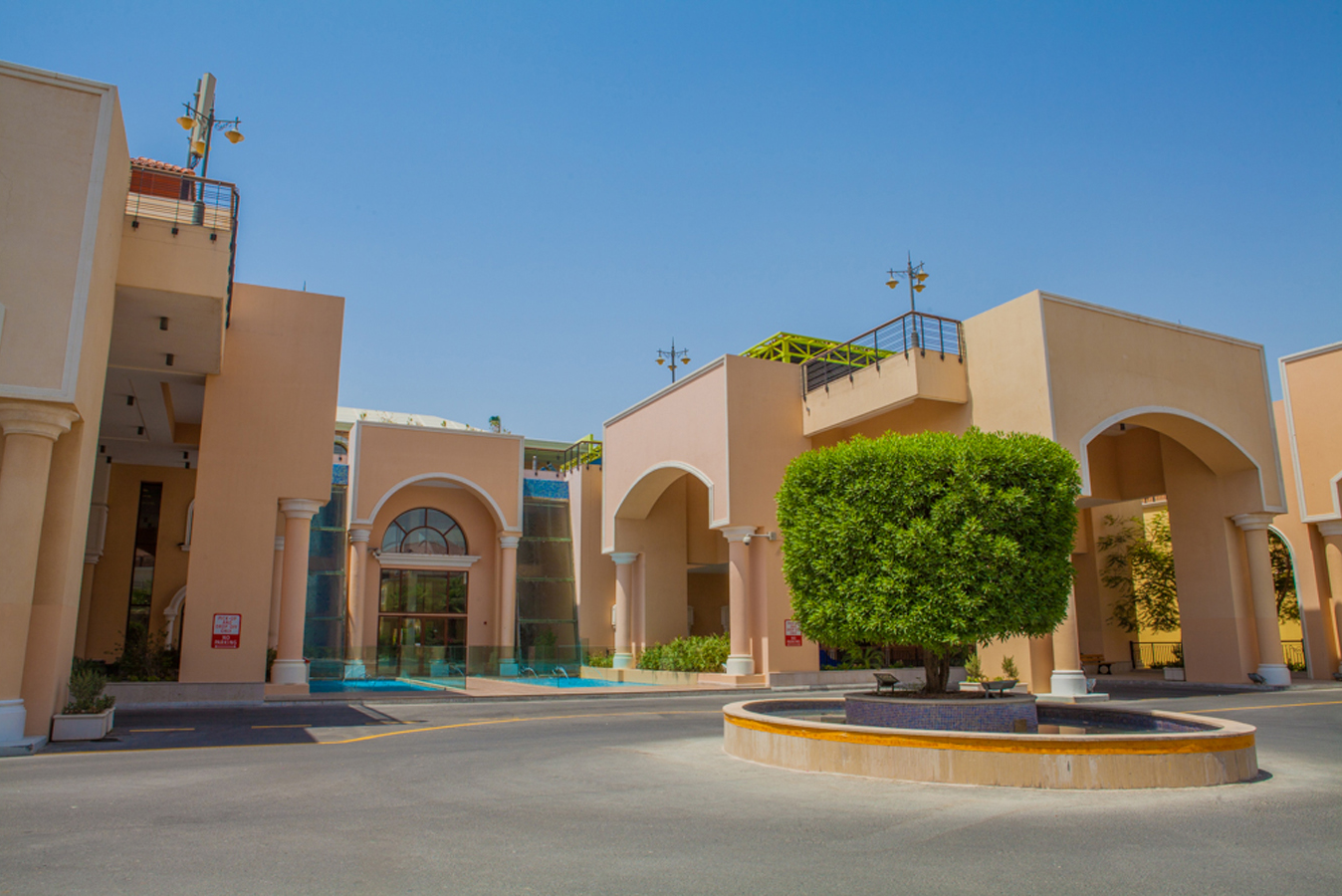 Clubhouse is located in the center of Al Rayyan Village which has many facilities and activities such as Toodler's Play Area, Air Hockey, Table Tennis & Football, Snooker Table & Darts Area, Squash Courts, Aerobics Room, Fully Equiped GYM, Shaded Swimming Pool, Sauna .